Novels, essays, poems, interviews . . .
Suncatcher will be published in India (and South Asia) on 1 November, the UK on 28 November, Australia on 4 February 2020 and USA on 17 March 2020.
The 25th Anniversary Edition of Reef will be published by Penguin India on
1 November 2019.
The opening essay in Brave New Words published in the UK by Myriad Editions on 7 November 2019.
Interview with Susheila Nasta in Trinidad published 8 November 2019.
A selection of poems in a new anthology: To Gather Your Leaving: Asian diaspora poetry from America, Australia, UK & Europe (Ethos Books, Singapore)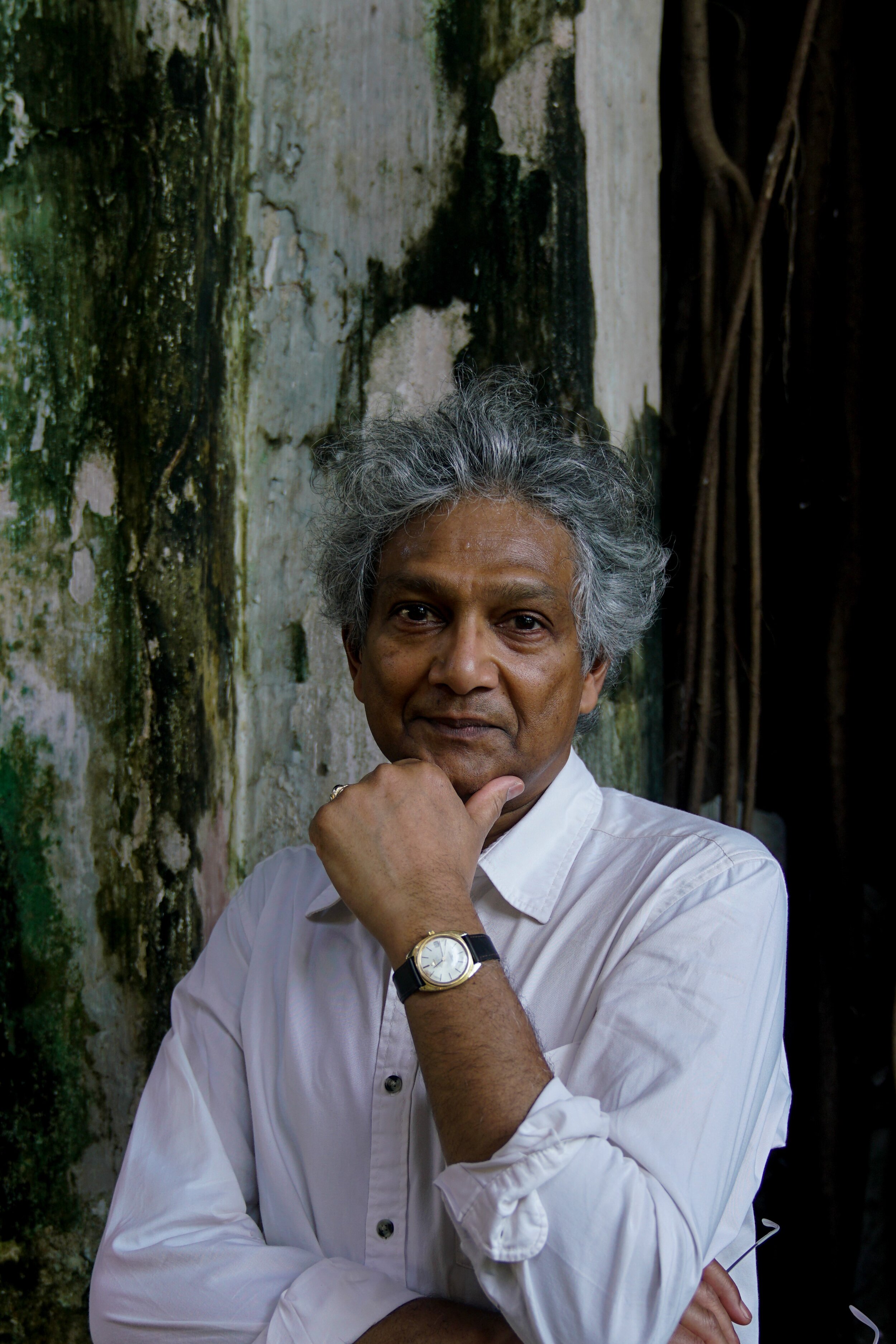 "A novel is nourished by the imagination of readers who renew it and keep it alive — and whose imaginations, in turn, are nourished and renewed by the book."